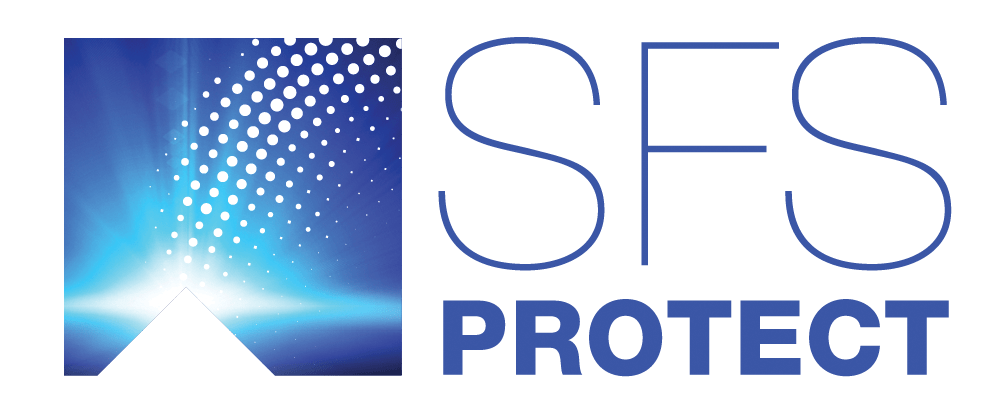 Specialist Cleaning Contractors
Family Business
AT SFS Protect, we are not just cleaners – we care, we re-organise and invest our time and efforts in helping you and the environment in which you live and work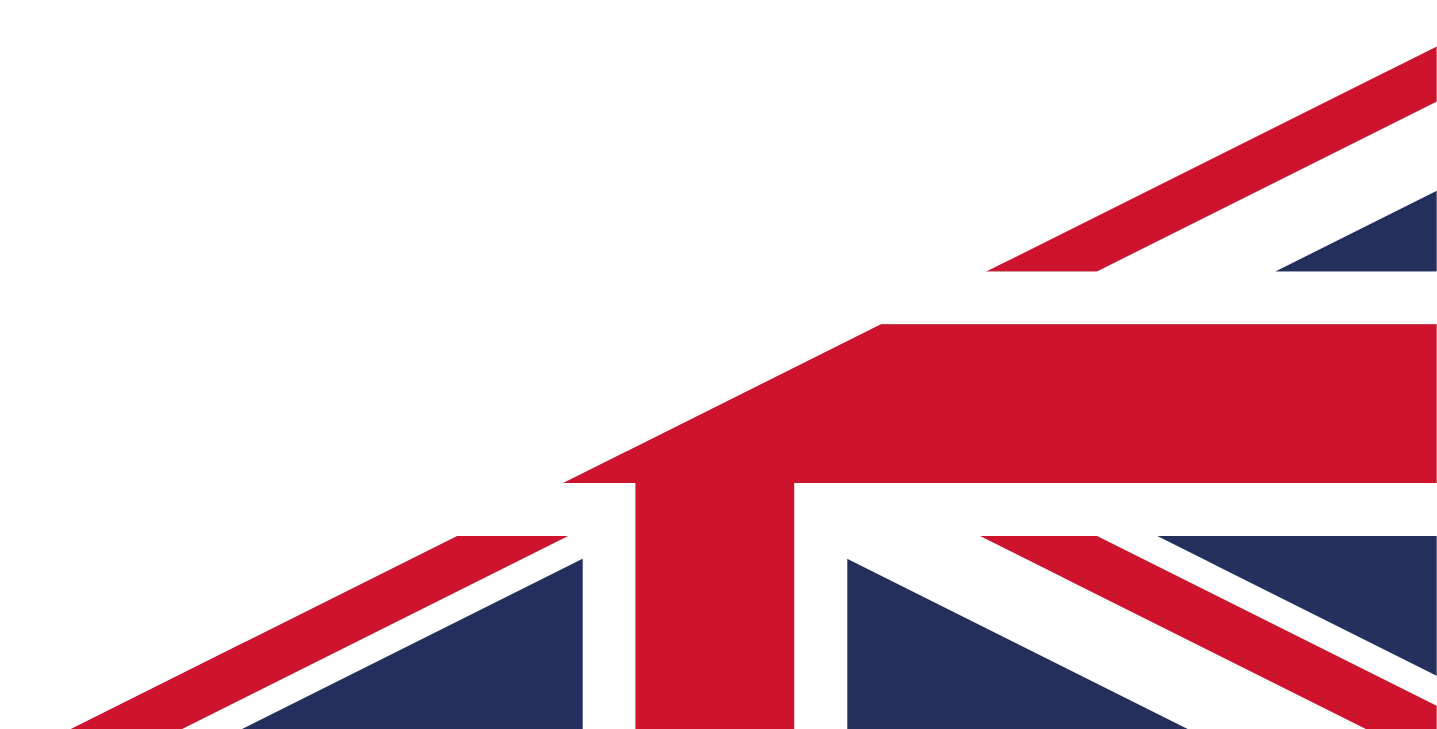 Trauma and Biohazard Cleaning
Needle Pick (Sharp Sweep)
Specialist & Hoarding Clearance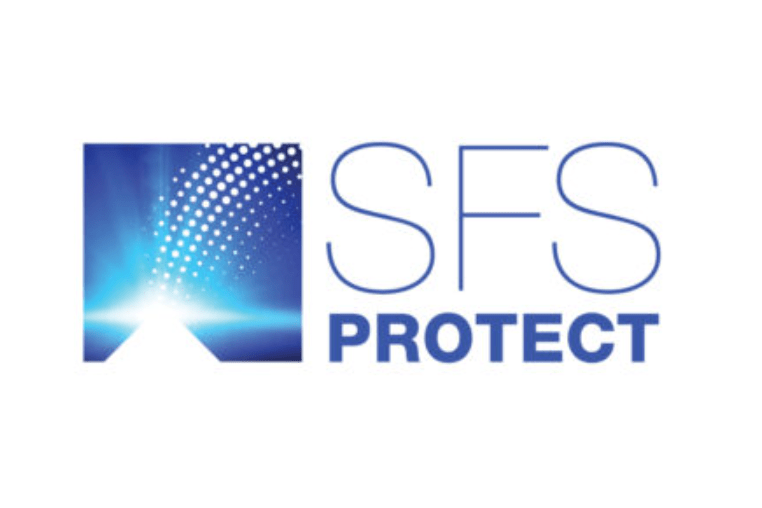 About Us
A family run business, with high family values and a commitment to providing the best services in all sensitive and critical situations.  Our technicians are fully trained to work and adapt to COVID and any virus decontamination with a wealth of experience for a successful clean – working 24/7, 365 days a year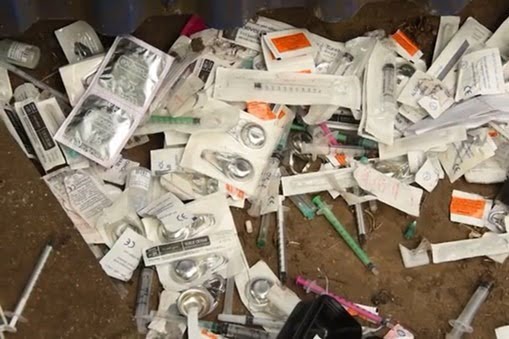 Needle Pick (Sharp Sweep)
Needles, syringes and blades are referred to as sharps. These items can be found in any public place, squats run by drug users, bins, or any vacant empty space.  These items are extremely dangerous and highly infectious, carrying potential deadly diseases such as Hepatitis B, C and HIV.  Only a High Tiered Waste Licence holder may remove and dispose of this waste correctly and efficiently.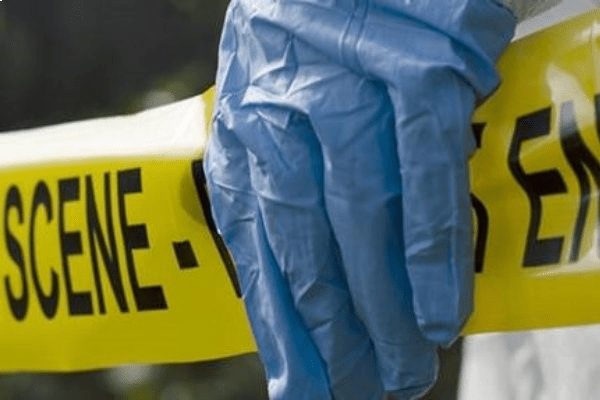 Crime Scene Clean-up
To decontaminate the scene and eliminate all contaminated materials to bring the property to a safe state.
As these are extremely sensitive situations dealing with all types of biohazards such as blood, pathogens, urine and vomit are only some of the potential hazards we are faced with.  Correct identification, removal and recording of such waste must be fulfilled to ensure that the scene is left clean, hygienic and virus free.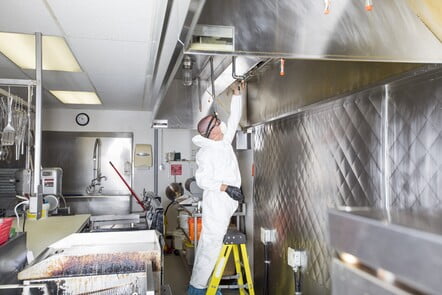 Commercial Kitchen Cleans
Preparing and serving food, your business must take hygiene seriously.  We understand these requirements, complying with laws and regulations based on Food Standards Agency Guidelines.  All our products and equipment are industry specific in order for us to get the  job done right – first time.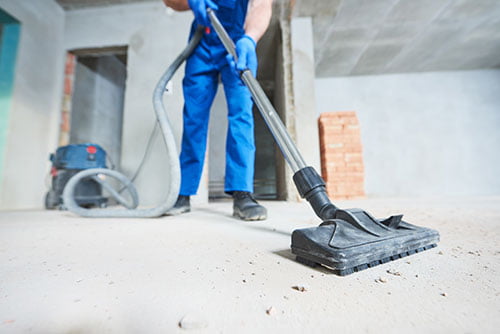 Construction Cleaning
Providing a first class Builders Clean is to understand that a building development must presented at its absolute highest potential.  Whether it be on a 3 stage residential builders clean or commercial development, dust and trade debris has to be completely removed with no trace left behind.
All SFS teams are fully trained in cleaning for the construction industry, meeting quality standards and occupation Health & Safety whilst on site.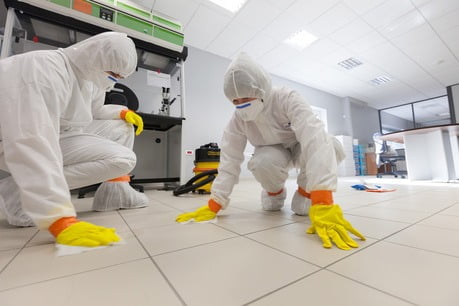 Decontamination
Decontaminating buildings and eliminating any virus must only be carried out by specialist technicians.  We at SFS Protect, only use the correct chemicals and advanced hi-tech equipment, ensuring the potentially hazardous area is free from infection.  We follow the Health and Safety at Work Act 1974 and the Control of Substances Hazardous to Health Regulation 2002 – we have a legal duty to protect the health and safety of our employees and anyone else that may be on the premises.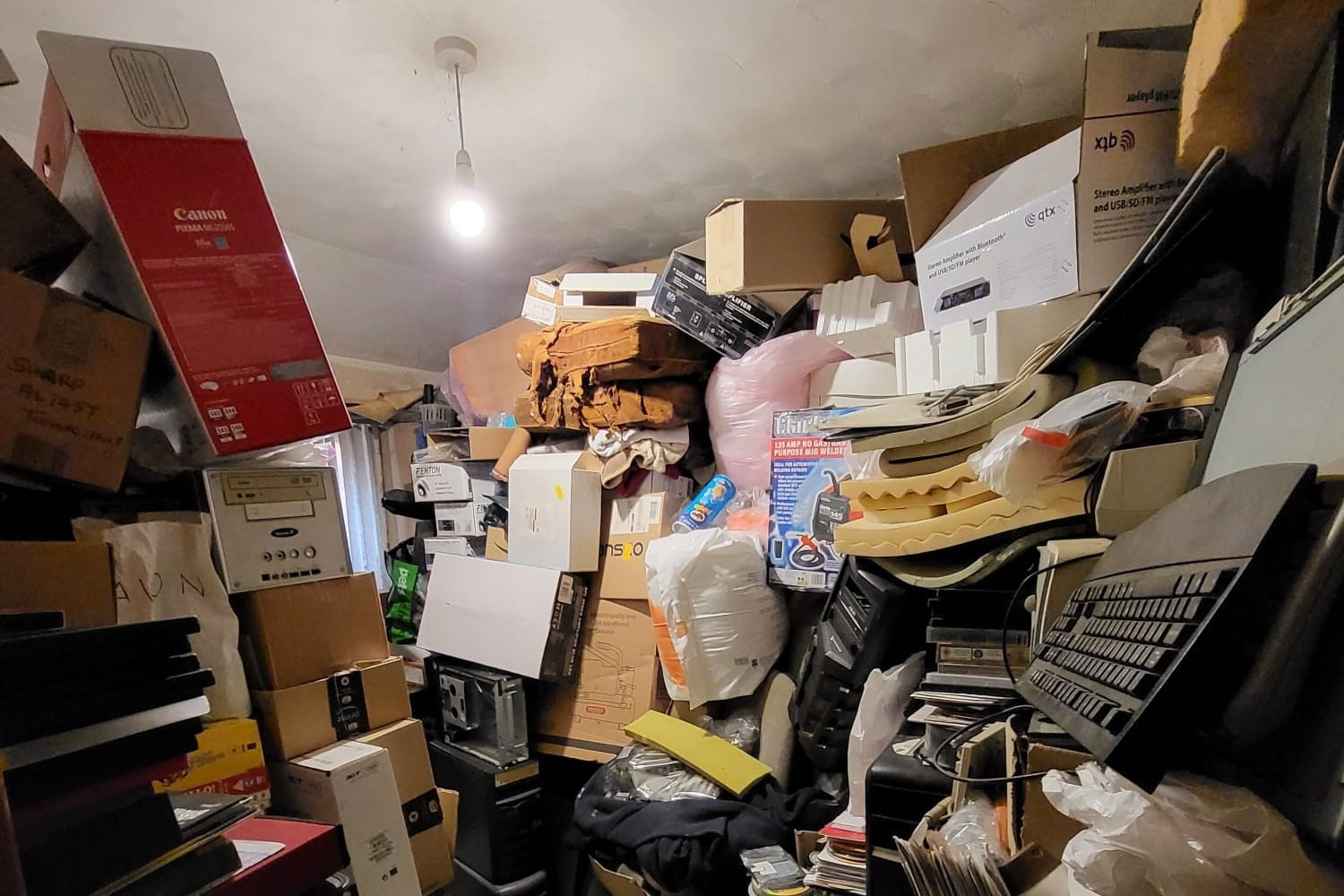 Hoarder Clean-up
Chronic disorganisation and hoarding is usually a symptom of a psychological problem causing severe distress.  There is a strict procedure as to how we can assist in these types of cleans so as not to cause further distress.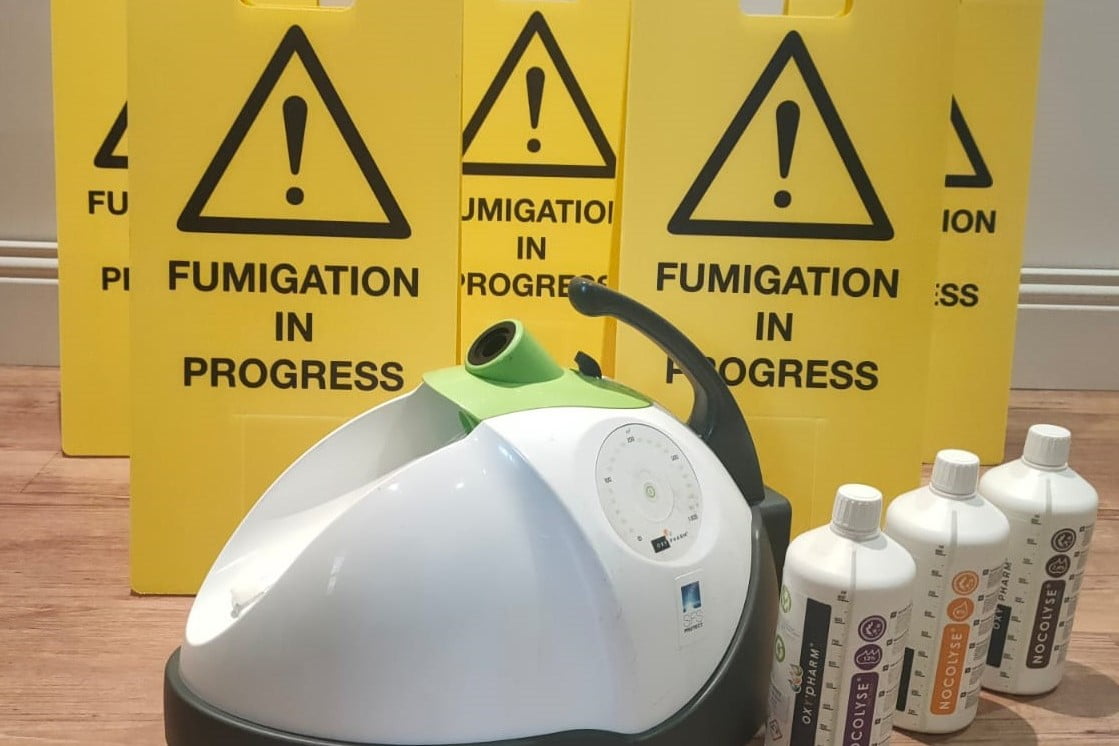 Covid-19 Fumigation
Our equipment is extremely sophisticated and can be used on electrical items without the need for removal or disconnection. The chemicals to disinfect and eliminate all virus and pathogens are completely 100% environmentally friendly and bio-degradable.  We only use specialist products and equipment of which are completely environmentally friendly, with no harm to human or animal after completion of the clean.  See our Equipment page for further information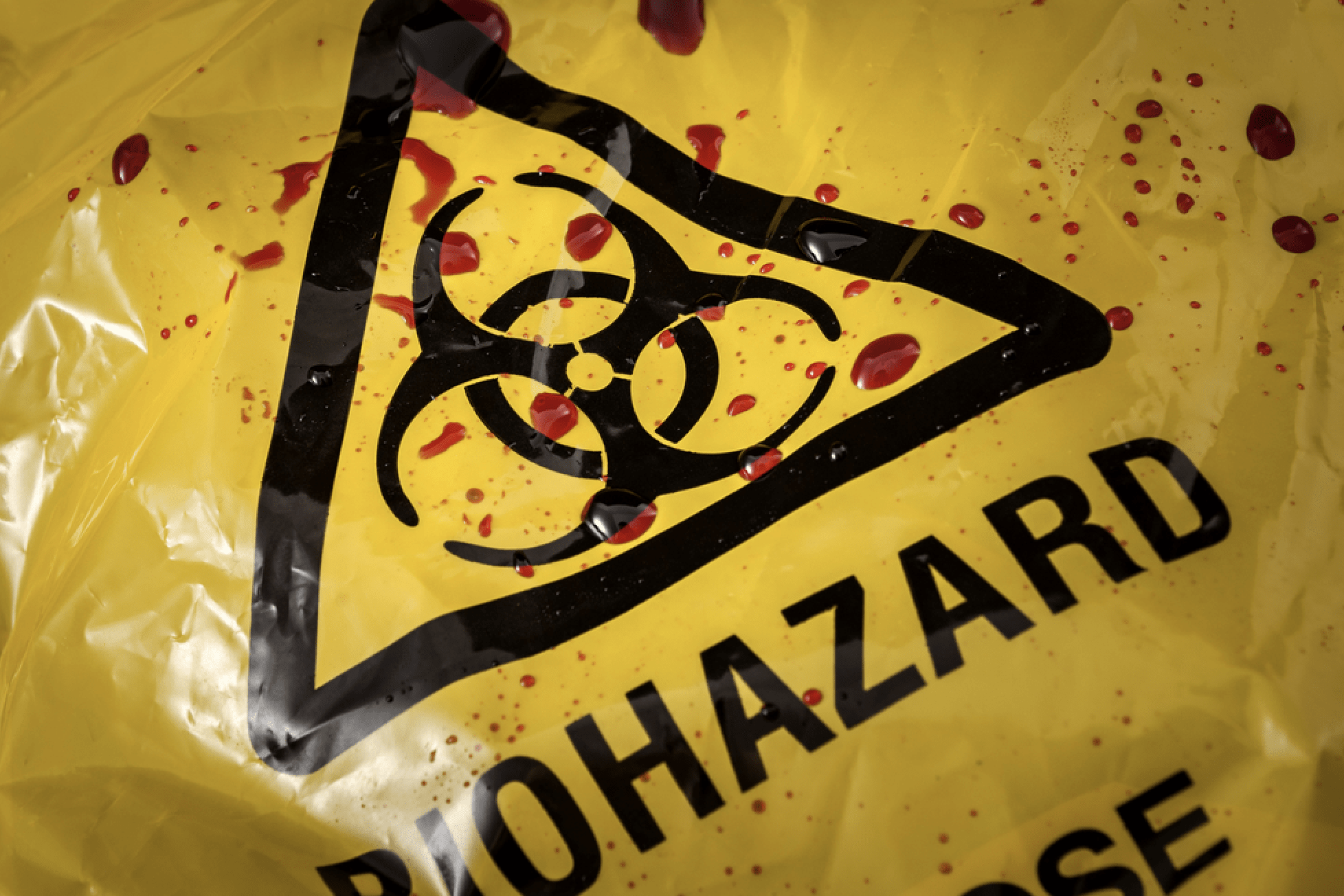 Trauma Clean-up
As a family business, sensitive communication to help families and friends to cope with the loss of a loved one is our main priority. The mental trauma and discomfort can be incredibly overwhelming.  All items for removal will be pre-agreed and confirmed with photography of all areas completed prior to the start of any clean.  Trauma situations are dealt with a high level of respect so that we may provide a comprehensive cleaning service and to ensure the property is returned in a safe and hygienic state.
If you are unsure as to which service you require, please call us on 07468 428530 or complete the inquire section below
Enquire About Our Services
SFS Protect are working with us to keep our employees safe by fumigating areas with any suspected COVID-19 cases. The team deliver a professional and efficient service, provide excellent technical support and respond quickly to any fumigation requests. Call-out requests are fulfilled within 24hours, leaving areas safe to return to work within 40 minutes of any suspected case. – West Midlands Manufacturing Facility
SFS recently carried out an end of tenancy clean for me and I have to say how impressed I was. Ruth and Charlie did an excellent job leaving the property clean and fresh. They spent a total of seven hours carrying out a thorough clean. I can strongly recommend them, both for the quality of their work and their friendly efficient approach. – Alan Taylor End of Tenancy Clean.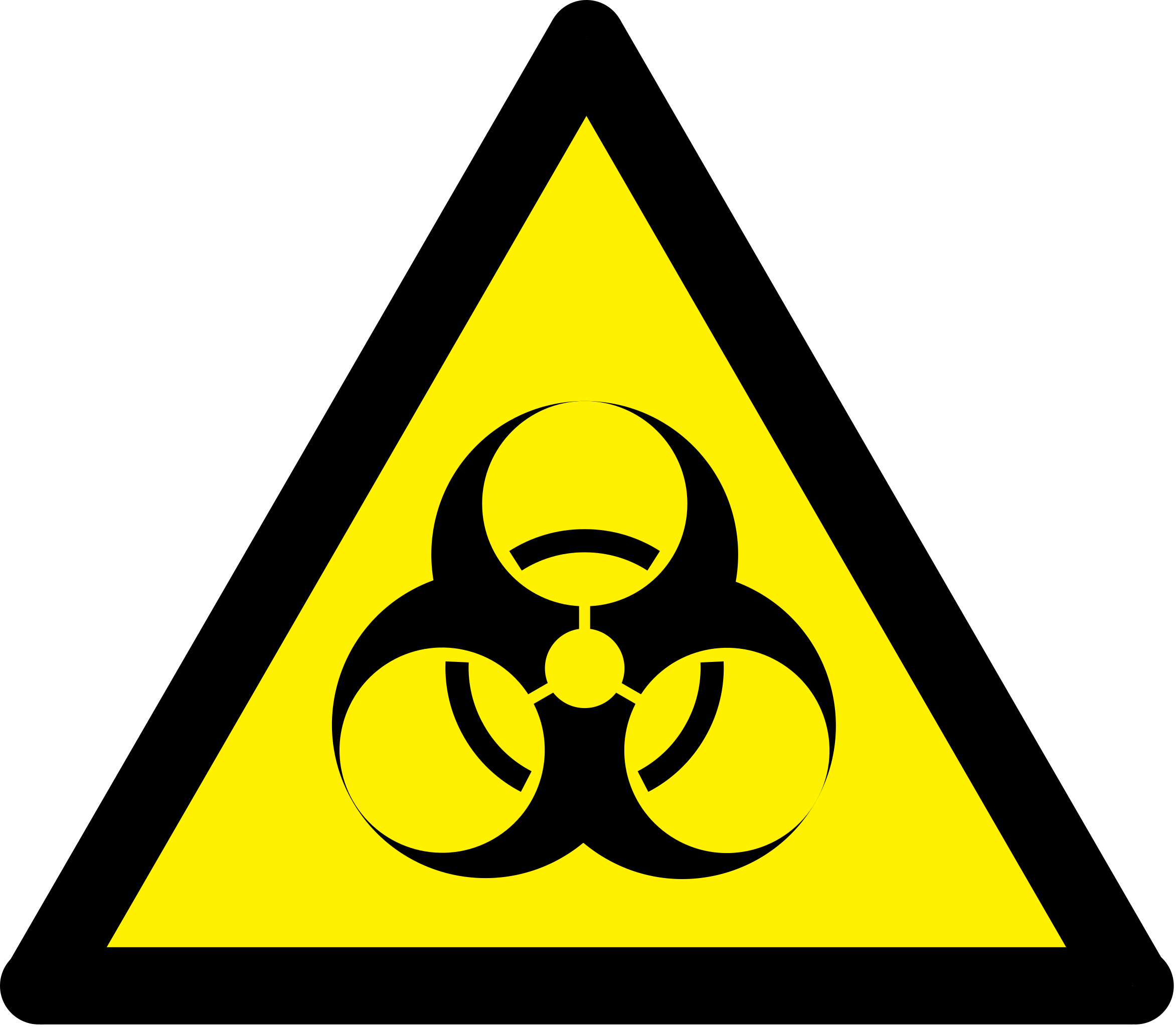 365 Days - 24/7 Emergency Call-out