We provide you with 2 treatment methods:
Preventative treatments:
Nocolyse Neutral (Fragrance available)
Nocolyse Nocodor (Essential oils neutraliser)
Nocolyse Food (Treatment of areas coming into contact with food)
Curative Treatment:
Nocolyse One Shot
Oxypy – flying/crawling insects, acarids & scabies
OXPY+ – bed bug eradicator
Professional and dedicated technicians are on call 24/7. An immediate and discreet site survey providing a full assessment of your current environmental needs. Our commitment to you is to provide honest and professional help to keep your business clean and open.
Response time is critical to reducing the number of viable infectious pathogens by treating the air with our innovative, lightweight and portable Nocospray 2. The Nocospray 2 has been carefully developed around a heating ionising turbine that transforms and emits Nocolyse disinfectant into a non-corrosive, non-allergenic, biodegradable gas – with no residue.
Our Non-Contact Cleaning Service Is Perfect For All Industries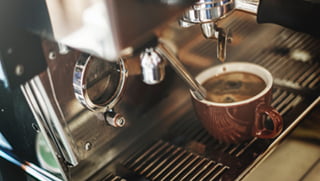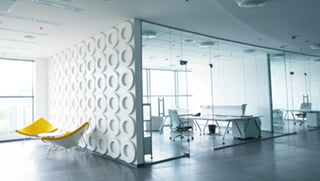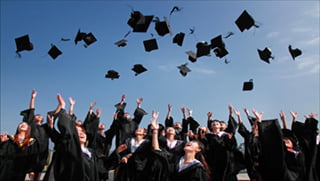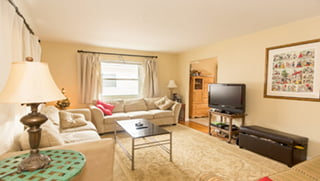 SFS Protect are here to help your business and home against harmful bacteria without costly downtime.