NOCOSPRAY 2 – Bio-Degradable
The Nocospray 2 has been carefully developed around a heating and ionising turbine that transforms and emits the Nocolyse disinfectant into a non-corrosive, non-allergenic, Bio-degradable gas – with no residue. The Nocospray 2 is used to treat areas ranging between 10 to 1000m3.
We offer 2 types of services 
Preventative Disinfection
Curative Disinfection
Only 90 minutes contact is required for an even distribution of the gas to penetrate any area and allowing the biocide to convert to natural water and oxygen.
Eliminates dangerous viruses such as:
MRSA

(Methicillin-resistant Staphylococcus aureus)

Clostridium difficile

Norovirus

CPE

(

carbapenemase-producing Enterobacteriaceae)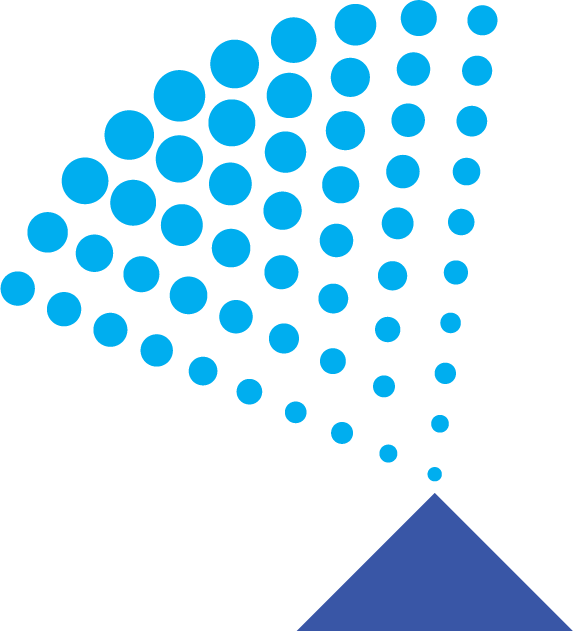 SFS Protect are here to help your business and home against harmful bacteria without costly downtime.